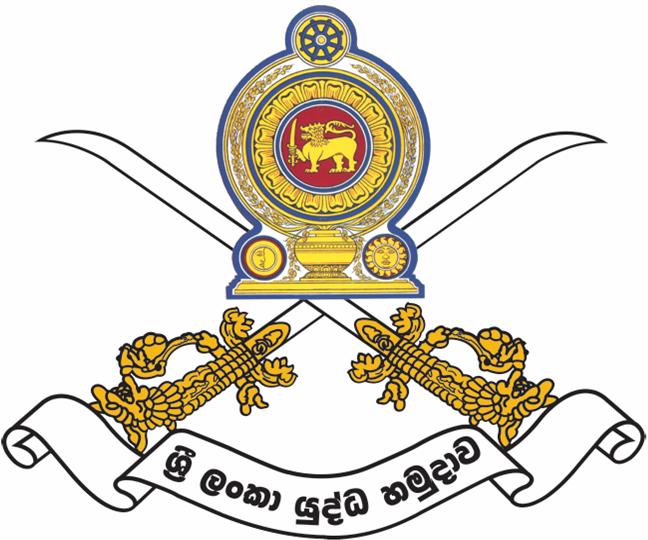 Exemplary bravery and presence of mind of the Staff Sergeant W.T.A Chaminda, serving the 3 (Volunteer) Gemunu Watch (GW) Headquarters at Matara who saved the life of a mother who tried to commit suicide by jumping into the 'Nilwala' river from the Mahanama bridge last Thursday (23) at about 10.15 a.m., was felicitated by the Commander of the Army, Lieutenant General Crishanthe De Silva at the Army Headquarters.
While on duty near the river bank in the heart of Matara town, Staff Sergeant W.T.A Chaminda, the Senior Non-Commissioned Officer, suddenly spotted a woman, hurriedly jumping into the 'Nilwala' river across the bridge, and was being drifted towards the outfall of the river which was almost at spill levels, due to flood waters.
The woman in question, Mrs M.K Nimali of Kirama, a mother of three little kids of less than ten years of age, was desperately being drifted when the Army Staff Sergeant Chaminda, without thinking of his own life, jumped into the river and rescued her with the help of a few people and a group of Army personnel who came for help.
Afterwards, she was dispatched to the Matara General Hospital for resuscitation while simultaneously keeping the Matara Police informed of the sequence of the event.
At the Army Headquarters, the Commander of the Army on Thursday (30), hailed his bravery and inquired into the whole sequence of the event and his experience. The Army Chief appreciated his contribution and presented him with a scroll that spoke high of his gallant act.