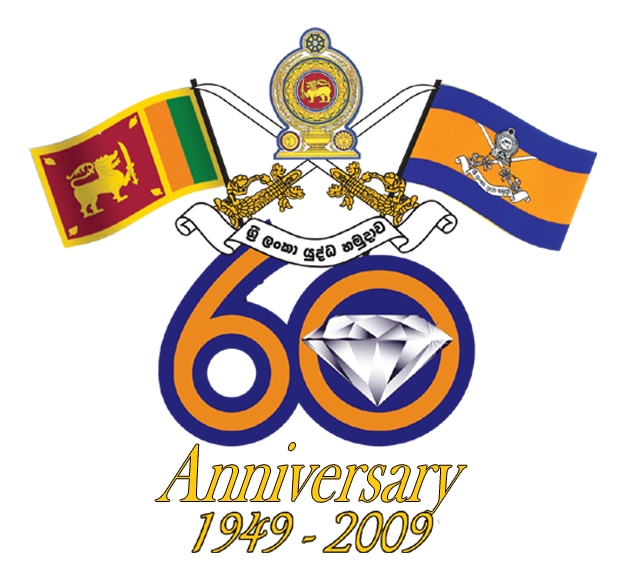 SRI LANKA ARMY'S 60th Anniversary Mega Exhibition now on for its fourth day has drawn over 200,000 spectators by Tuesday (06) mid noon.

The Commando Regiment stall at the premises has turned out to be the most attractive crowd-puller as the youth took more interest in Commando Regiment's acrobats, rescue operations and other thrilling feats.

The crowd included many school children, young girls and boys and also a wide section of patriotic civilians.